Aqua Enviro specialise in providing flow and load surveys of wastewater and effluent treatment works.  These surveys are typically designed to support the optimisation, upgrading and new build design of treatment assets. 
We hold a large stock of auto-samplers and temporary flow monitors, along with a range of online monitoring equipment. We can provide surveys ranging from short-term monitoring of a single discharge point through to framework contracts with water companies and their contract partners.
Our experienced team of technicians and process scientists who can provide expert advice for all your site requirements throughout the UK and Ireland.  In addition to treatment works monitoring we can provide bespoke surveys for networks, CSO's,  river catchments and marine sampling.
All our sampling and flow monitoring equipment is MCERTS compliant. We are able to provide in-house analytical services with rapid turnaround and bespoke test methods to support our sampling services.
Read our Case Study: Flow and load survey at Thames Water's Mogden Sewage Treatment Works (STW)
Previous clients include: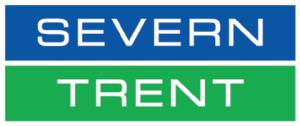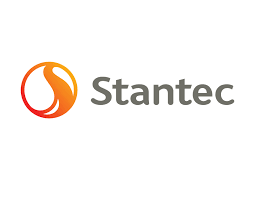 Water Sector
Flow and load Surveys
Commissioning support and process performance testing
Operator Self-Monitoring (OSM) Sampling
Sewer catchment sampling
River and catchment monitoring
Water Treatment Works sampling
Biosolids handling and treatment monitoring
Odour septicity surveys
Waste Sector
Leachate Treatment Plant monitoring and compliance
Digester performance and digestate quality monitoring
Industrial Sector
Water efficiency audits and waste minimisation
Regulatory compliance
Process stream assessments
Data for Effluent Plant Design